Learn to flaunt your green thumb, indoors. House plants enliven a room instantly.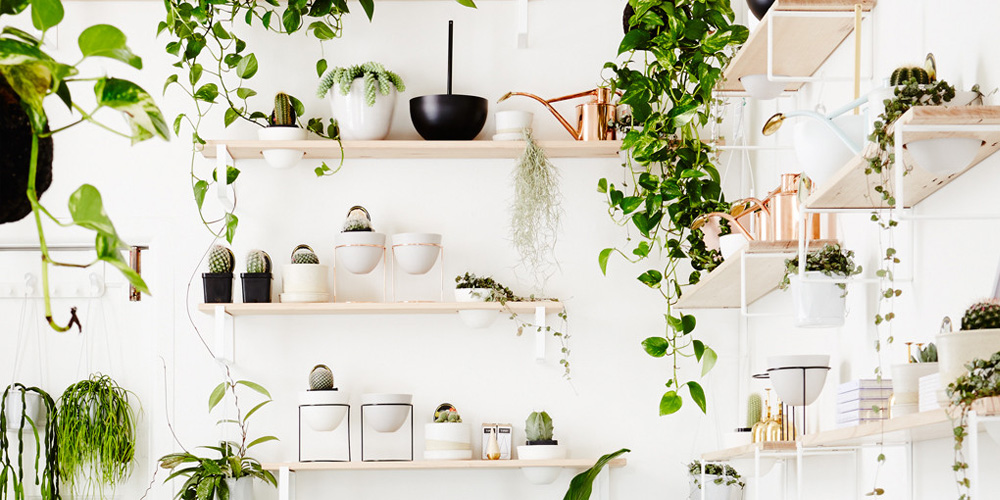 Dominating Pinterest, trend guides, and decor blogs alike, it's time to get on board with this year's biggest design accessory: houseplants. Not only do plants breath life and color into any space, they're also extremely versatile as a design tool. Use them to fill a large puzzling space, act as a statement piece in an otherwise neutral room, or provide the last finishing touch on a bookshelf. Whatever your decorating needs, you can make indoor plants work for you. Here are a few examples of different plant decorating styles to get your juices flowing…
Statement Plants
Fill a large space or empty corner with a colorful, eye-catching plant that acts like a work of art.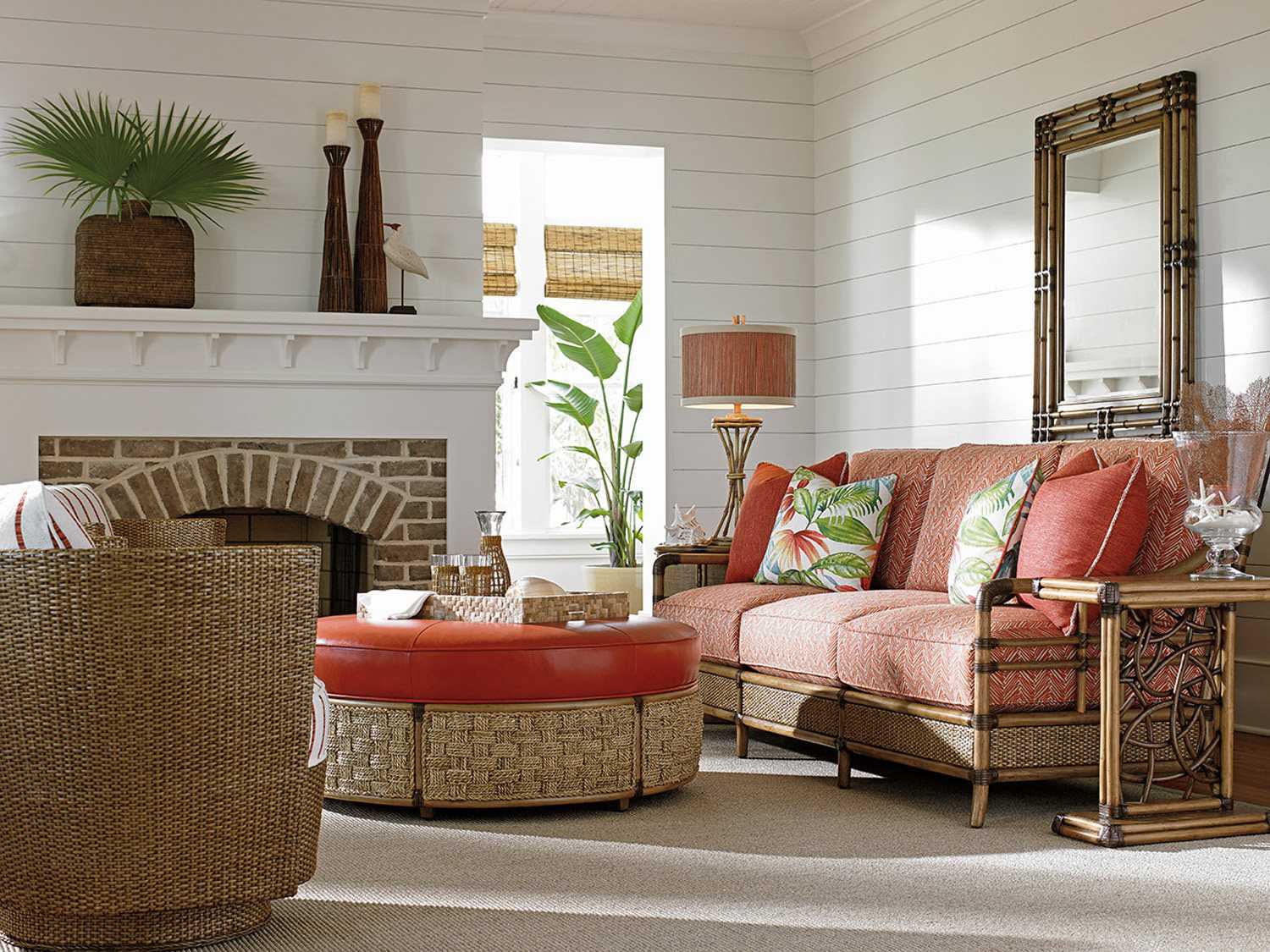 Clustering
Create your own mini plant sanctuary to add the wow-factor to any room.
Hanging Plants
Add interesting levels and dimension to your space with hanging plants. Our favorite? Macramé hanging planters!
Centerpieces
Not only do plants last longer than flowers, they're a more original option for a centerpiece. Smaller succulents and cacti are perfect for this look.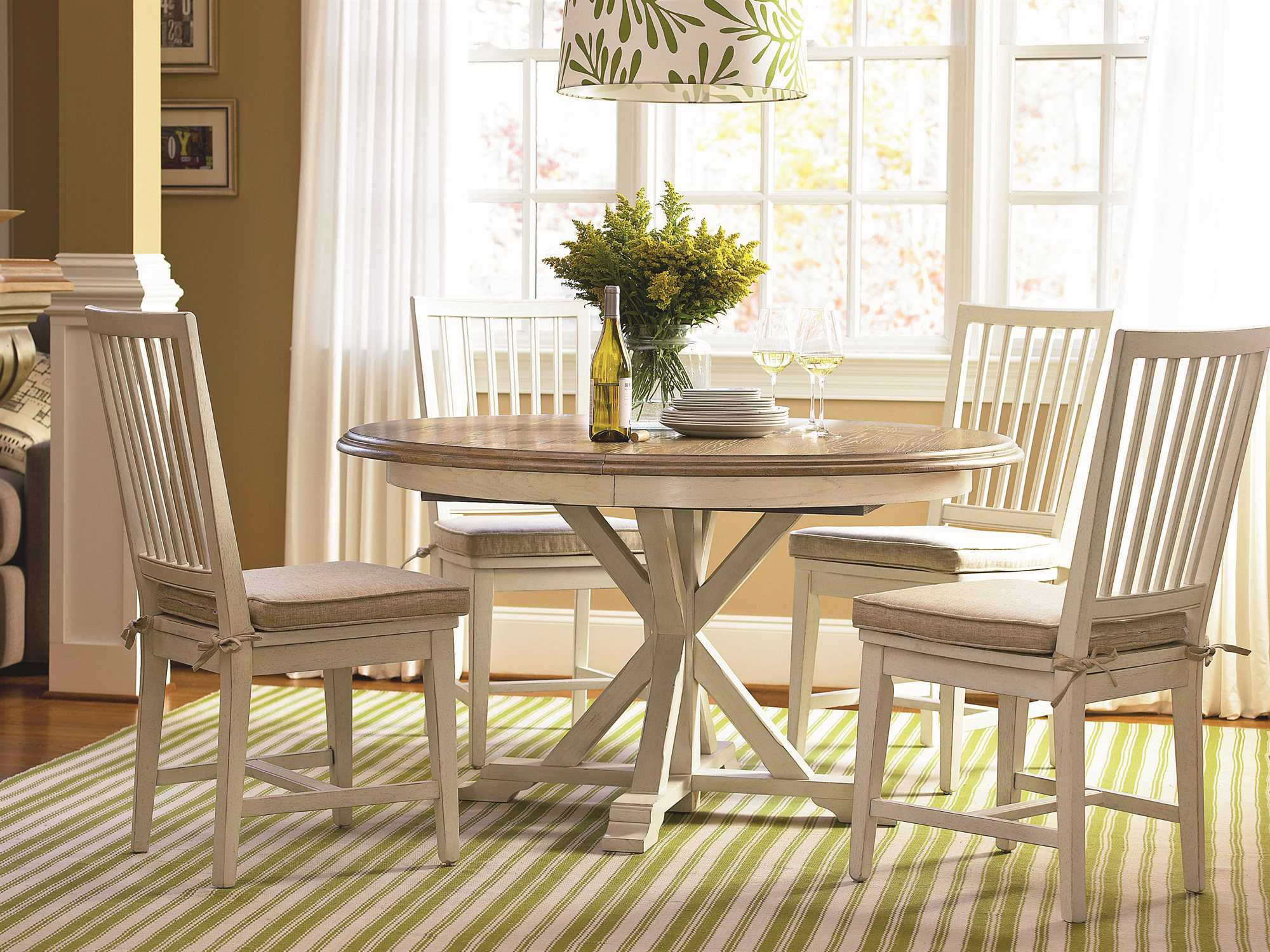 Although plants can make for amazing accessories, as seen in the examples above, unlike traditional decor they require additional TLC after you've bought them. Even those with the blackest of thumbs can keep their plants alive with the right research and by following our tip/tricks.
Don't Give Up: Don't reach for the trash can at the first sight of a yellow leaf, or a wilting branch. With the right care many plants can restore their health back to normal. Just try adjusting your routine; it could be in result of under or over-watering.
Cacti Need Love Too: Though they have a reputation of being effortless to maintain, cacti and succulents still require some effort. Any plant will die if completely ignored, and these plants are no exception. Remember to water and shower with sunlight weekly (depending on the species).
Don't Just Water Them, Feed Them Too: We know that watering our plants is essential to their survival, but most people forget about providing them with essential nutrients too. By giving your plants plant food such as nitrogen, phosphorus, and potassium you'll ensure your plants survive and thrive!
(If you're not feeling up to the challenge, but still want to "get the look" check out our selection of faux indoor plants here!)