Artisan interior design allows you to really explore all of your eclectic interests and style preferences. Learn more about redesigning your space at LuxeDecor.
Artisan Interior Design Ideas from LuxeDecor
While the words Artisan interior design often evoke images of rich woods, hand carvings, and oil rubbed metals, the style itself is all about furniture and accessories that tell a story. Whether you prefer natural textures and rustic finishes or bright pops of color and sculptured accents, if the pieces you choose mean something to you, this is what creates a true artisan experience. If you're interested in infusing your home with an Artisan touch, read on here to gain some perspective, explore ideas, and browse a selection of curated Artisan furniture from LuxeDecor.
Features of the Artisan Design Aesthetic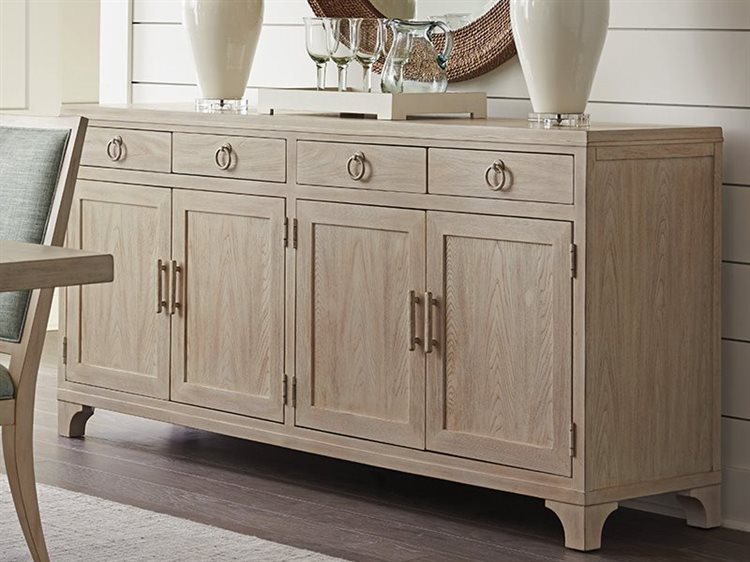 What is Artisan interior design? All artisan really means is that something was handmade by a craftsperson. Whether they used traditional methods passed down through the generations or created something wholly unique, doesn't really matter. For many, the pull of Artisan design comes from owning something that is one of a kind. Others find that the search for authenticity is what draws them to Artisan style décor.
Artisan Interior Design at LuxeDecor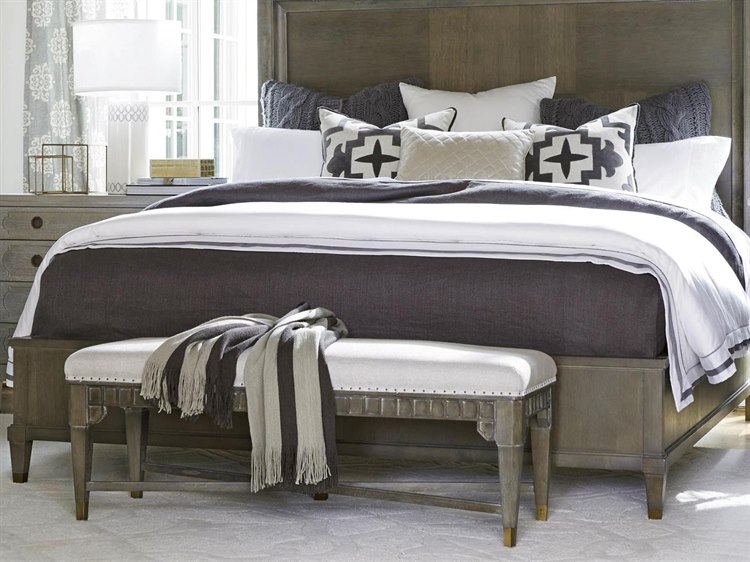 At LuxeDecor, our Artisan brands revolve around natural textures and antique finishes. Each of our Artisan inspired collections includes wood accessories, hand-woven rugs, unique wall art, and gorgeous ceramics. For ready-made Artisan design collections explore:
Another common thread that runs through all of our Artisan collections is a yearning towards simplicity. Clean lines, geometric shapes, and subdued colors and prints make up most of these collections. Occasional bursts of color in pastel hues can be found in various accessories including rugs, wall art, ceramics, and accent pillows.
Artisan Brands at LuxeDecor
While most of our Artisan interior design collections are curated from a mixture of designers and brands, there are a few who have their own collections. From Caracole's Artisans Collection — which includes items for the dining room, bedroom, living room, and more — to the World Interiors Beachwood Bedroom selection, there's plenty to find when you browse all things Artisan. Some other standout brands include:
Mix and match pieces from each of these designers to create a space that's chic, artsy, and a little self indulgent.
Crafting vs. Experiences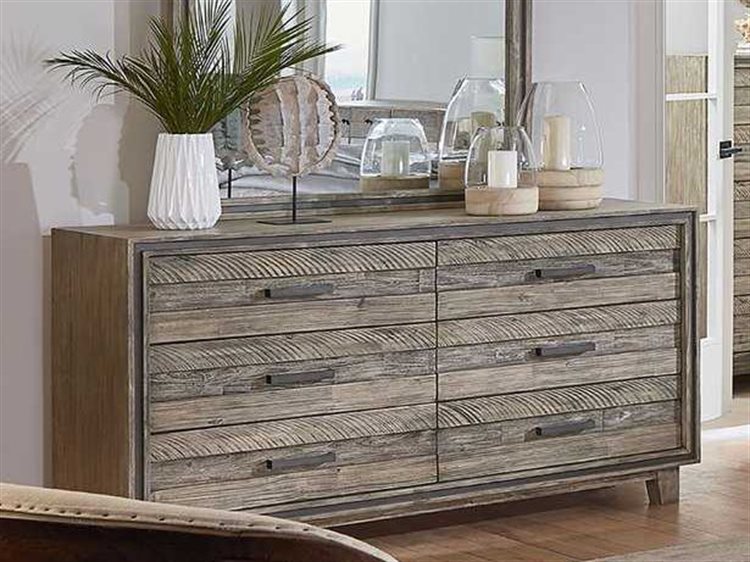 Deciding what draws you to Artisan interior design will help you decide what types of pieces and which furniture brands best suit your vision. Are you looking for something that was hand carved in the Edwardian era — passed down through the generations? Do you prefer an exotic piece from a different country with a story to tell?
Hand Crafted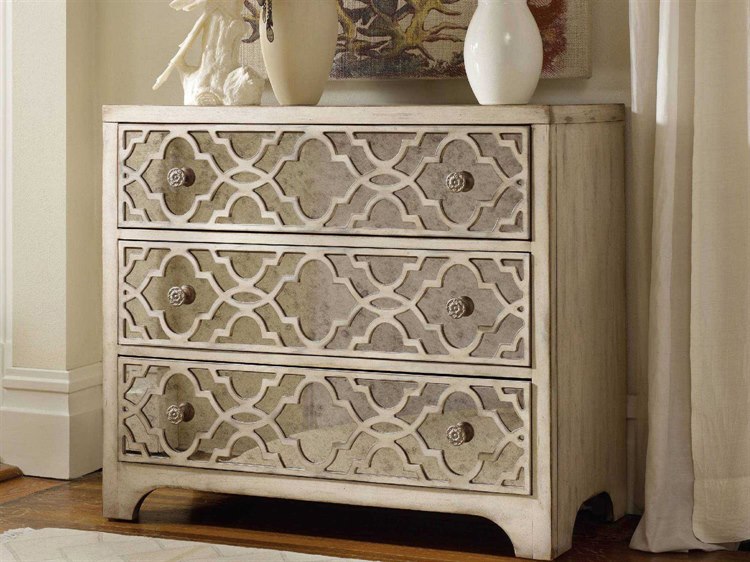 If you want Artisan interior design that had a human hand in it from start to finish, you're looking for a brand that carries antiques or uses traditional methods to handcraft their pieces. In today's technologically advanced world, that's a really hard to find feature. Anything handmade is less likely to be mass produced and sold at massive retailers. At LuxeDecor, we strive to bring you pieces from designers across a number of different styles and origins, so our store does have pieces that were made by hand.
If you're searching for handcrafted accessories, explore Urbia's distinct Torso Collection or Dimond Home's Fission Wall Art. For handmade wooden furniture, try the Authentic Model Furniture Collection or Urbia's Sun Collection.
Storyteller Pieces
While some people look for things that are specifically handmade, others are striving to collect pieces that speak of a particular experience or share a unique story. These items are those that you find while traveling or when you head out to the thrift stores for an afternoon of bargain hunting or antiquing. They're the pieces you find as you make more memories with your loved ones. If you're very lucky, you'll come across a desk or a set of chairs that have a special history to which your own family can add theirs.
Another aspect of the Storyteller Piece is the artisan themselves. Hopefully, your wall art, sculpted centerpiece, or mahogany accent bench was designed and made by an artist that touched your life in some way — whether they're a particularly influential designer or someone you met at a craft fair.
Artisan Interior Design and Technology
While advances in technology are occurring faster than ever before, whether they're good or bad for the handcrafted furniture industry remains to be seen. In some ways, advances in technology make it easier than ever to find the perfect pieces for your home. In other respects, machine automation and assembly style furniture take the human touch away from the artistry and design behind the Artisan style.
Augmented Reality
One of the most useful technological developments that has nothing to do with the creation of the furniture is augmented reality. It allows you, as a customer, to virtually 'place' a furniture item in a number of locations in your home without it actually being there. You can decide if a couch fits in with the rest of the living room or if the chair set you're looking at matches your favorite dining room table.
Simplify Your Search
As a supplier of fine furnishings and home décor accessories, helping you simplify your search is one of our main goals. With the advent of modeled renderings, digitized inventory, and image searches, you can see more than just the brand name and the description of a product. Having an image available to match your vision is the best way to complete your home's Artisan interior design.
CAD and CAM
In terms of modern Artisan interior design, CAD (computer-aided design) and CAM (computer aided manufacturing) are among the most useful tools in an artist's arsenal. Instead of painstakingly drawing out everything by hand and hand carving models and molds, they can use computers to help them imagine everything about a piece of furniture or an accessory.
From details as broad as the type of wood they want to carve to something as intricate as what style of joints they want to use, an artist can control everything with the click of a button. No need to waste countless man hours working, only for the client or the artist to decide that the piece isn't what they want.
Bringing Tech & Art Together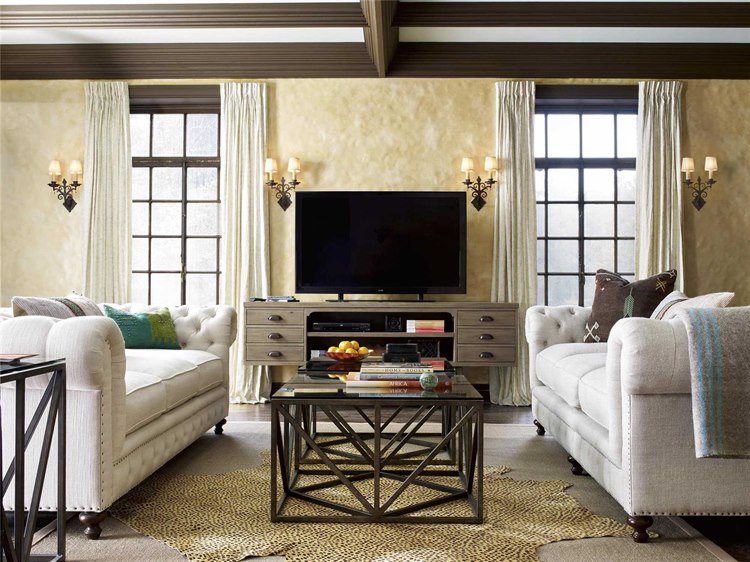 Beyond saving artists time and money when designing and modeling furniture and accessories, today's technology allows them to actually manufacture so much faster. Instead of utilizing a hand saw to cut out all the big pieces, they can use a CNC machine. An artist no longer has to sand and polish everything by hand when they have access to an electric sander.
While these tools make Artisan interior design more affordable, they also raise an interesting question. At what point does furniture stop being handmade? This is a determination you'll have to make for yourself as you explore the LuxeDecor store.
Finding the Artisan in You with LuxeDecor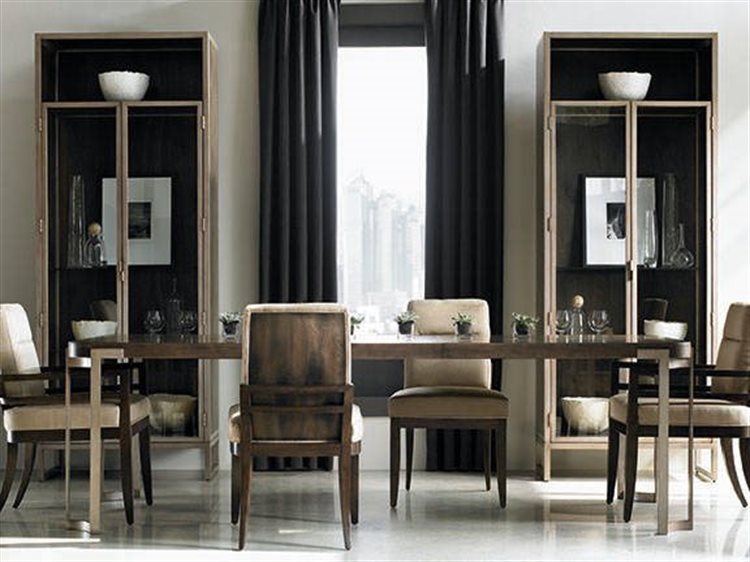 When it comes to Artisan interior design, the sentimentality of the piece is so much more important than the specific style or brand name. If you're trying to incorporate some Artisan aesthetic into your home, start small. Choose pieces based on how they make you feel and what they say about the story of your life. Was there a desk that was passed down through your family for generations? Did you find a gorgeous bowl while traveling through Asia? These are the pieces that will tell your tale. Find ways to complement them with beautifully designed, handcrafted furniture from LuxeDecor.
If you're looking for more style tips from the experts in Artisan interior design, explore our newsletter for additional advice on Artisan living room, bedroom, dining room, and office furniture and accessories.