No living arrangement is complete without an accent chair. These pieces bring function and style to your home in an instant.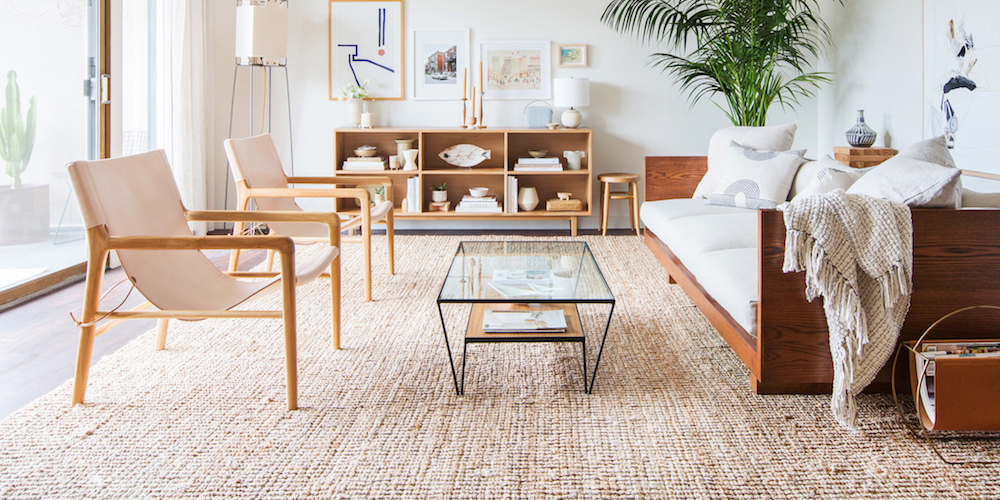 Once you've picked out the perfect couch for your living room, incorporating accent furniture can help bring the space together. There are many different styles of accent chairs to choose from and our shopping guide can help you choose the perfect style for your space. Before you can choose the color, fabric, or pattern of your accent chairs, the first step is to decide which style of accent chairs will work best in your living room. Your accent chairs can add a pop of color to your space, and don't have to exactly match your sofa but should match the overall aesthetic of your room. A bright yellow accent chair can work in a neutral space as long as the furniture is in the same style, for example mid century modern. Here are the most popular styles of accent chairs to know.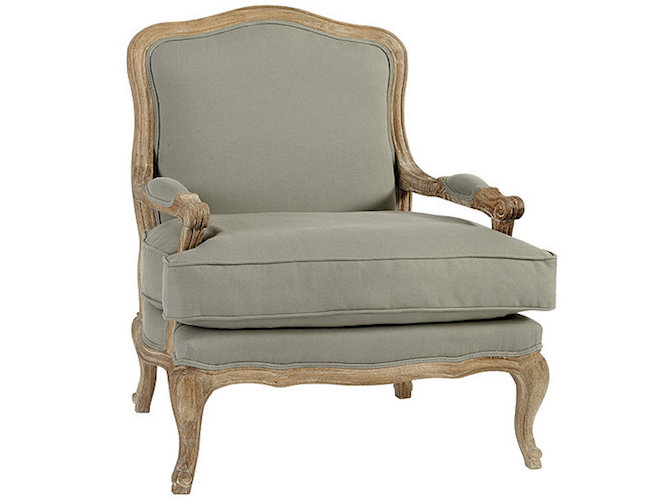 Bergere Chair
Gaining popularity in the 17th century, bergère accent chairs have been around (and in style) for quite some time now. These chairs are found in many palaces and in the White House. These chairs always have a wooden frame and an upholstered seat and chair back. Bergère accent chairs are perfect for traditional spaces, but we also love the contrast of this regal style chair placed in a contemporary or modern space. While these accent chairs work well in living rooms, they can also fit perfectly in studies and in reading nooks in bedrooms.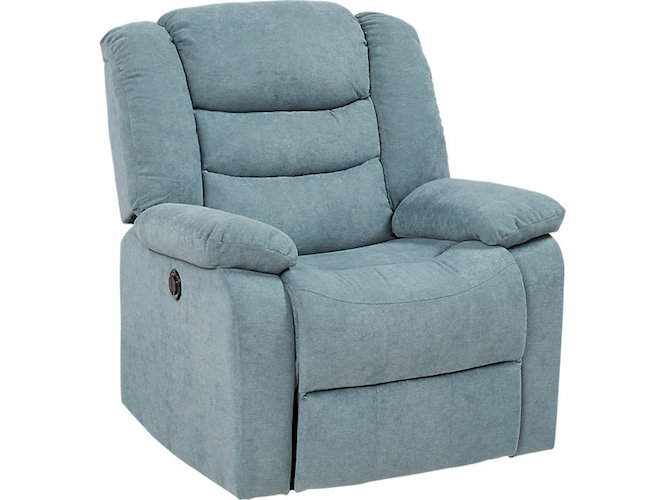 Recliner Chair
Reclining chairs have been around for decades, and the first reclining chair was reportedly owned by Napoleon III. Though La-Z-Boy styles come to mind for most people when they hear the word 'recliner', many other brands make reclining chairs in many varied styles. From leather to upholstered styles, reclining chairs allow you to fully relax and are perfect for daytime napping. Most reclining chairs have a level to manually recline but some newer styles come with a button to recline electronically.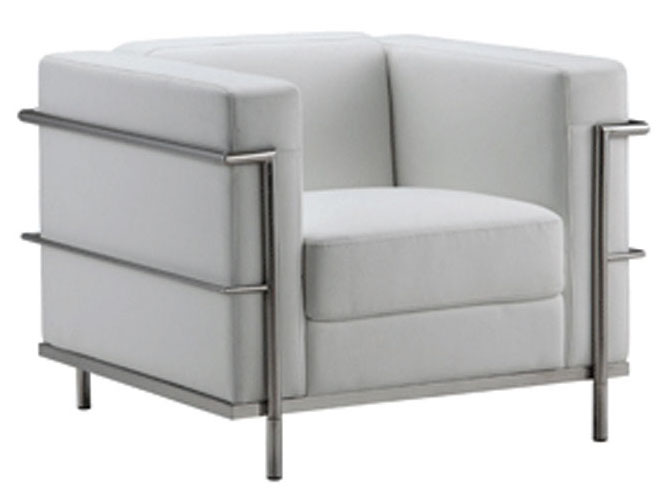 Club Chair
Originating from design studios in France, club chairs are the perfect chair for comfortably enjoying long conversations or curling up with a magazine or good book. Comfy and cozy, club chairs can vary in style but they typically all have roomy, deep seats. From leather to fabric upholstered styles, club chairs often feature decorative elements such as tufting or nail-head trim. Leather styles are perfect for rustic spaces, while velvet styles are best suited for parlor style living rooms. We love to see bright and bold colored club chairs paired with a neutral sofa to add a pop of color to the space.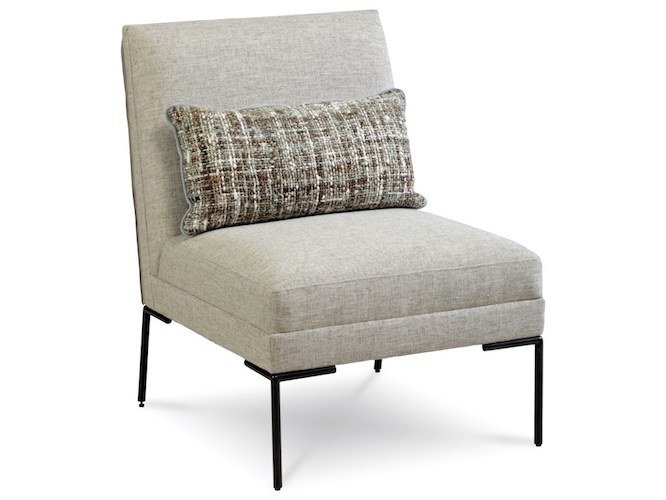 Slipper Chair
Known for its petite arm-less silhouette, slipper chairs got their name in the 18th century functioning as a chair that ladies could easily get in and out of when slipping on their shoes. Typically upholstered and low to the ground, slipper chairs can add a feminine touch to any space (especially tufted styles). While slipper chairs can function as accent chairs in living rooms, they can also double as dining chairs adding a comfortable vibe to your formal dining room.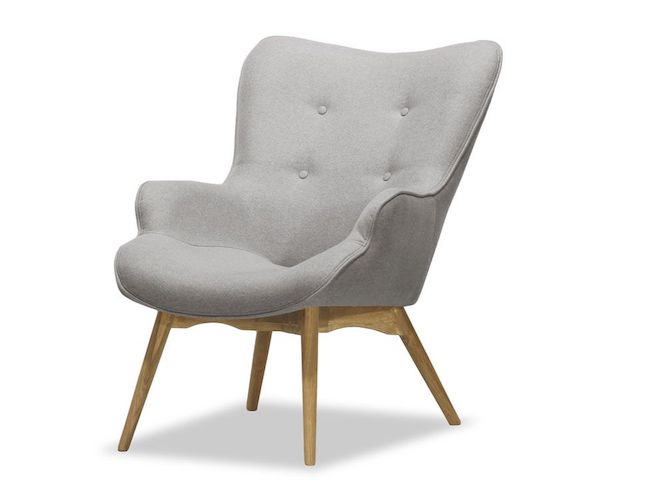 Wingback Chair
Named after its signature winged sides, wingback chairs also typically have a tall back. Perfect for flanking large sofas, wingback chairs are a great addition to any living room. Their throne-like silhouette is the perfect compliment to a large fireplace and can offer a cozy place to sit by the fire. Wingback chairs can also function as end chairs at the head of the dining table for guests of honor.
Ready to shop? Browse LuxeDecor's wide selection of accent chairs here.